TRUE MARKET SPECIALISTS
Harrison Holgate are specialist recruiters for the insurance and reinsurance markets.
As true market specialists we work in partnership with our candidates and clients, delivering unrivalled market knowledge and insight. Driven by our passion to become the partner of choice we offer tailored advice and guidance, recognising the individual needs of our candidates and clients and providing an open, honest and transparent service.

At Harrison Holgate our passion has built the business from its early foundation through our comprehensive and in depth knowledge of the market. Success stems from our belief in long term relationships won and maintained through understanding, commitment, transparency and delivery.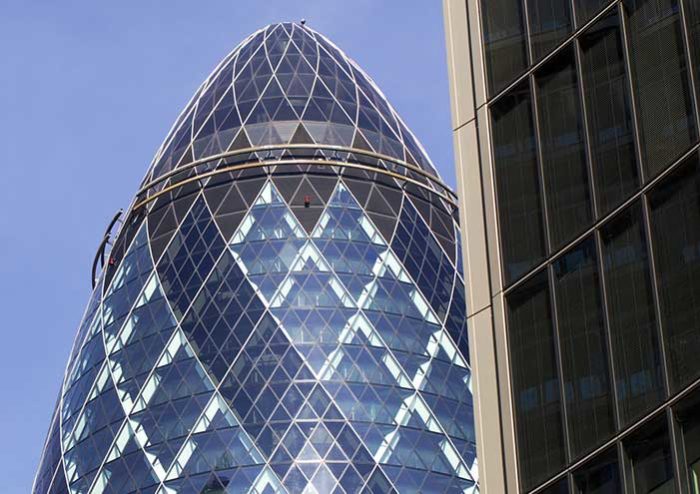 MEET THE TEAM
The experts at Harrison Holgate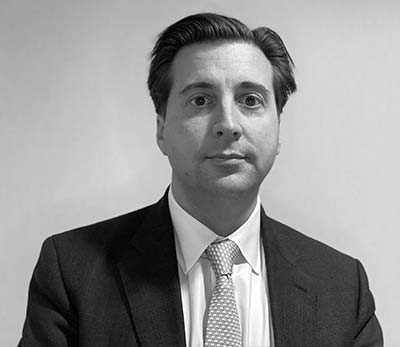 Matthew Waters
MANAGING DIRECTOR
0203 794 4394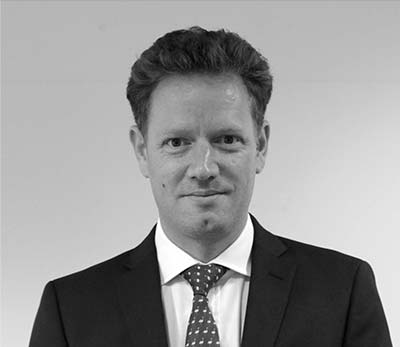 Lee Blackman
DIRECTOR
0203 794 4390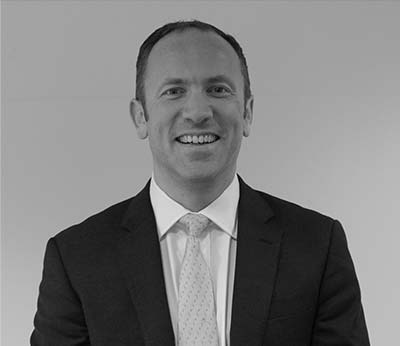 Neal Pavitt
DIRECTOR
0203 794 4392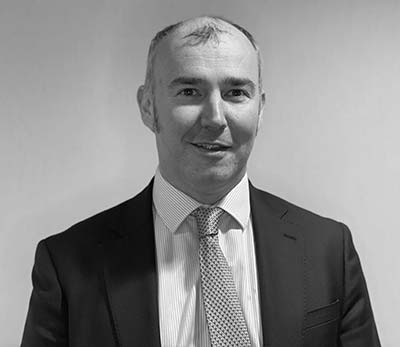 Paul Hodges
DIRECTOR
0203 794 4389
Clare Dye
ASSOCIATE DIRECTOR
0203 794 4391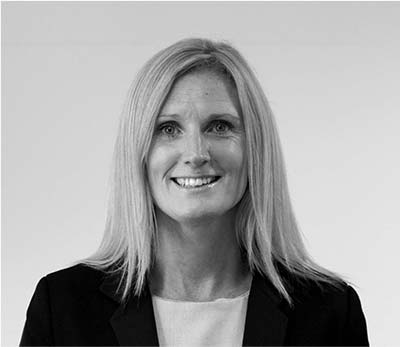 Claire-Marie Boyne
ASSOCIATE DIRECTOR
0203 794 4387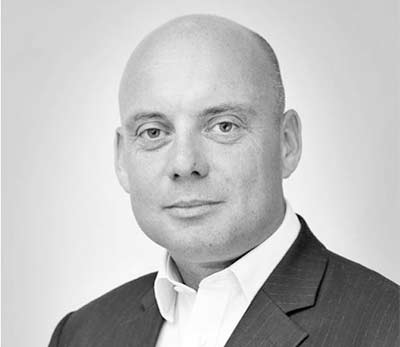 Ian Bull
ASSOCIATE DIRECTOR
0203 794 4384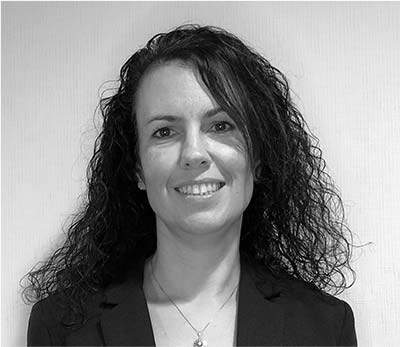 Marie Heddle
OFFICE MANAGER
0203 794 4393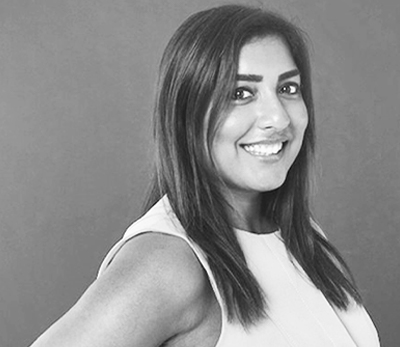 Meera Joshi
MANAGER
0207 702 0200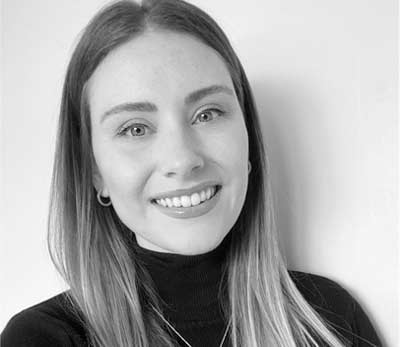 Lauren Brincat
SENIOR CONSULTANT
0207 702 0200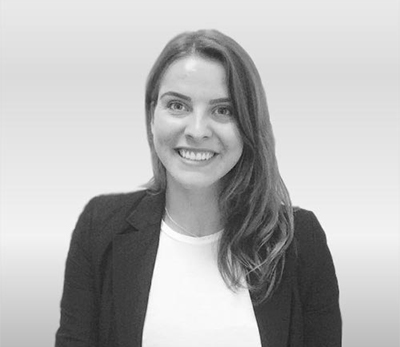 Katie Nickless
SENIOR CONSULTANT
0207 702 0200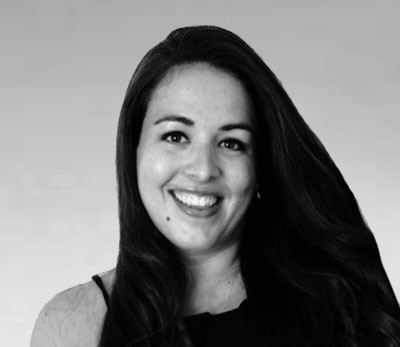 Laura Roman
SERVICE DELIVERY MANAGER
0207 702 0200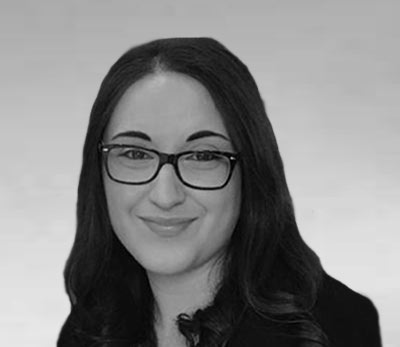 Daniela Enza Howell
SENIOR CONSULTANT
0207 702 0200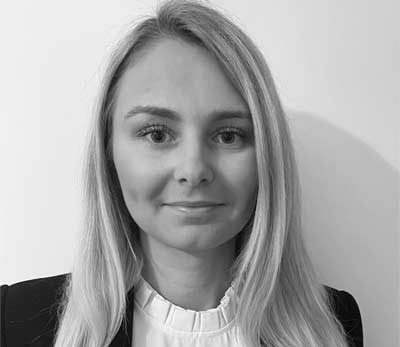 Lucy Orpwood
SENIOR RESEARCHER
0207 702 0200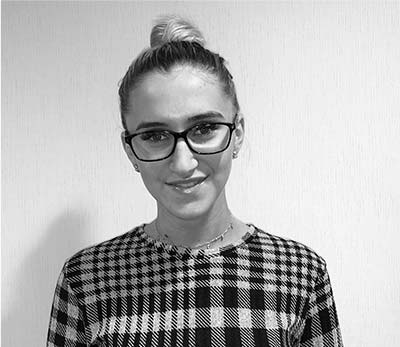 Madeleine Scott
TEAM RESEARCHER
0203 794 4386
Work for us
Interested in joining the Harrison Holgate team? Read why we're one of the top recruiters to work for, and what makes our team so dynamic, fun, and rewarding…
EQUAL OPPORTUNITY
Diversity and inclusion
At Harrison Holgate we believe that to build and sustain a diverse and inclusive organisation D&I needs to be driven from Board level down and integrated into every core people process. We are critically aware of our role in this and regularly monitor our placement levels to track our own involvement.
Increasingly, employers are recognising the business benefits of improving diversity and inclusion within their workforce. This is from the top down, with diverse boards making diverse decisions and so on. By recruiting individuals from a range of backgrounds, be it gender, age, ethnicity or sexuality, businesses gain access to a far wider variety of views and perspectives and this will impact productivity in a positive way.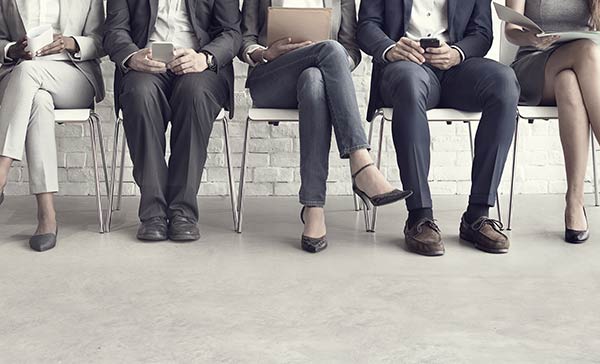 CLIENTS
Corporate social responsibility
We take responsibility for the company's effects on environmental and social well-being very seriously and we actively encourage our team members to give back to charitable projects.
Over the last few years we have been proud to have helped many different charities from Cancer and Heart research to local hospices and other volunteer organisations. During 2018 we embarked on one of our largest charitable projects in working with the Jubilee Sailing Trust to raise money for this worthy charity through sponsorship of the Lord Dannatt's Challenge.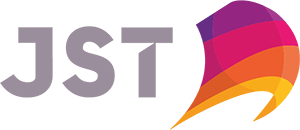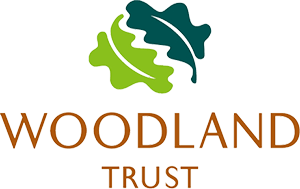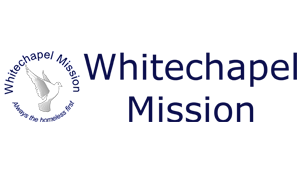 During 2019 we focused on homelessness in particular within London and we have supported Crisis plus also the Whitechapel Mission. Whitechapel Mission are an inspirational charity who have been serving the homeless and marginalised for 143 years. They provide a day centre, skills training and career advice, activity programmes and specialist support for complex needs. Whitechapel Mission believes everyone deserves a chance, regardless of their background, race or religion and are open to all, without exception. They are open every day of the year and see as many as 300 homeless and vulnerable men and women each day. All without public funding. During 2019 we have made financial contributions and during 2020 we will be helping out by cooking and serving a breakfast service to the >300 people that visit each day.
During 2020 we have been thinking about the environment and in February held a Charity Quiz for over 100 clients raising money for the Woodland Trust. During the fun Quiz we raised enough money for the Woodland Trust to help them plant almost 1000 trees.