SUSTAINING A DIVERSE AND INCLUSIVE ORGANISATION
Always ensuring access to a wide variety of views and perspectives.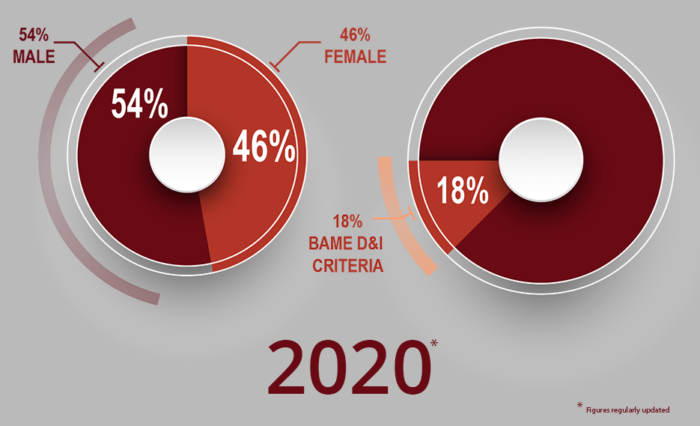 At Harrison Holgate we believe that to build and sustain a diverse and inclusive organisation D&I needs to be driven from Board level down and integrated into every core people process. We are critically aware of our role in this and regularly monitor our placement levels to track our own involvement.
Increasingly, employers are recognising the business benefits of improving diversity and inclusion within their workforce. This is from the top down, with diverse boards making diverse decisions and so on. By recruiting individuals from a range of backgrounds, be it gender, age, ethnicity or sexuality, businesses gain access to a far wider variety of views and perspectives and this will impact productivity in a positive way.
What is unconscious bias?
First recognising the obstacles and then taking steps to attract diverse candidates is a key factor in developing a diverse workforce. For example this might include writing job adverts so the language doesn't discourage certain candidates from applying. However, history suggests we often tend to hire and promote in our "own image", looking for people who are "like us" or share our own views or attributes. This is a form of unconscious bias and whilst not intentional can often influence perception of what a "successful person" is.
Just looking at this one area, unconscious bias can have a serious underlying effect on hiring decisions when recruiting for your business. At Harrison Holgate we believe there are a number of different approaches that can be used to reduce this, including: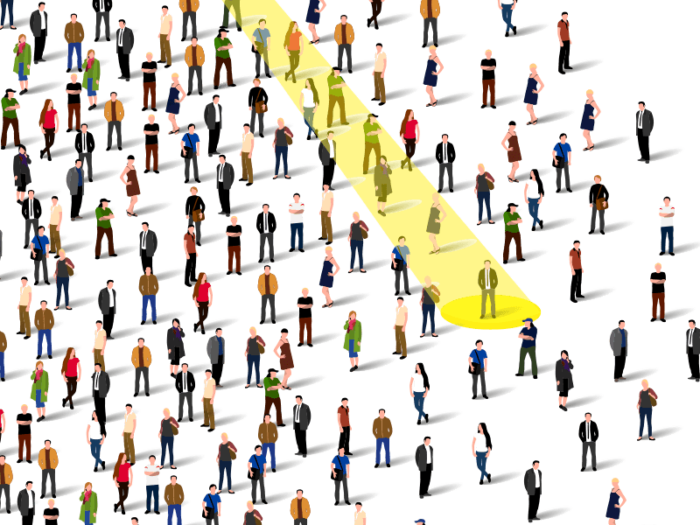 Assessing blind CVs (removing certain information like gender and name, where someone was educated and possibly even the names of the companies they have worked for)
Peer Reviewing candidate information for discussion or even sharing prospective information with certain stakeholders for their views
Anti-bias training to approach recruitment more objectively
How we can help…
We believe there are many things that can be done to allow employers to develop a workforce with a broad range of backgrounds. We truly believe in embracing this approach and see many examples of the benefits from bringing in new ideas and development of highly productive workforces.
When approaching each project and to assist with D&I we will follow a structured process:
Defining the Vacancy and search criteria
Discussing and agreeing how best to advertise and market the vacancy
Agreeing parameters for the filtering and submission of candidate data with D&I objectively in focus
Agreeing with a client the type of interview process and style of interview to allow candidates the freedom to demonstrate their suitability
OUR DIVERSITY & INCLUSION CONSULTANTS
The experts at Harrison Holgate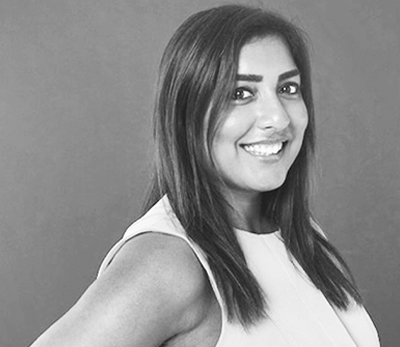 Meera Joshi
CONSULTANT

Meera has over 6.5 years' recruitment experience within her specialist niche. With a track record growing and developing teams while working closely with candidates in the London and Lloyd's market Meera will manage and develop the growth strategy of our flagship change & transformation business. Meera specialises in mid-senior level change recruitment across Heads of Change, Programme Management, Project Management and PMO.
Delivering a high quality service to her candidates and clients Meera takes the time to network extensively across her market, adding substantial value in any recruitment process. With a passion for D&I Meera will also be supporting both our own and our clients' D&I strategy from a recruitment perspective.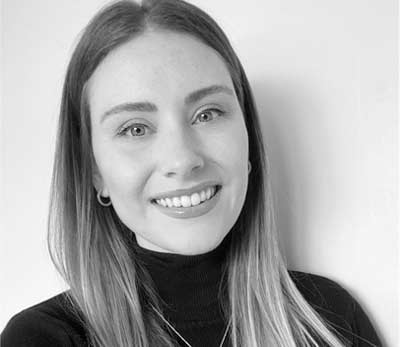 Lauren Brincat
SENIOR CONSULTANT

Lauren has joined Harrison Holgate with a strong 7 years of recruitment experience focusing on the City client base by growing and developing teams whilst always working closely with clients and candidates. Her experience reflects a true recruitment professional who takes the time to network and understand all requirements for what her candidates and clients are looking for.

Lauren specialises in Senior Account Handlers, Account Executives, Underwriters and Underwriting Managers, focusing on delivering a quality service in an open transparent manner. She will be working across the London and regional general insurance markets for the Senior Underwriting and Broking sectors.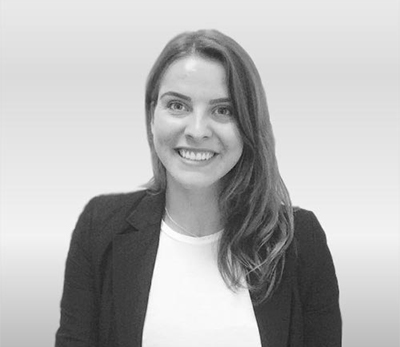 Katie Nickless
SENIOR CONSULTANT

Katie has joined Harrison Holgate with 3 years' experience as a Senior Recruitment Consultant with a nationwide recruiter. Having always worked in permanent recruitment Katie prides herself on her dedication in taking the time to understand the requirements of both clients and candidates in order to successfully manage the recruitment process in a transparent and consultative manner.
Her specialisation covers the London and the provincial general insurance markets for the Senior Underwriting and Broking sectors.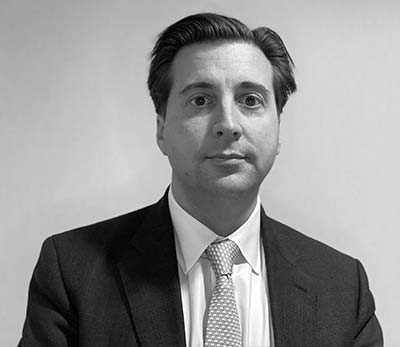 Matthew Waters
MANAGING DIRECTOR

Matthew founded Harrison Holgate in 2006 following time in both the insurance and recruitment industry. His strong beliefs in fairness, honesty and in doing the right thing have been fundamental building blocks for the firm.
With a highly established and experienced team Matthew enjoys playing an active part in promoting D&I within the insurance industry and has taken several roles in the past including serving as a Regional Diversity Champion within the Chartered Insurance Institute.