How Can We Help You
Our Data, Project Management, Change & Transformation unit works with clients across the London and Lloyd's markets as well as in the regions.
Borne from the growing needs of our clients who have wanted to understand, shape and grow shape their businesses through management and analysis of core business data, or who are building out out their Risk and Compliance functions in an ever-changing regulatory environment, our technical knowledge and expertise has been helping our clients identify, attract and secure the very best emerging talent.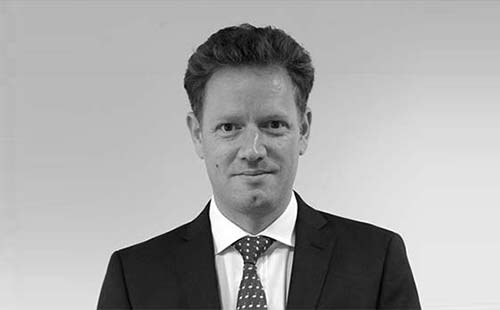 Lee Blackman
Lee joined Harrison Holgate to continue the company's growth strategy within our niche markets and leads one of the largest growth areas within the business.
With a 16 year track record and previously working at Senior Management level within a PLC recruiter Lee has proven experience delivering mid-senior level assignments within Project Management, Analytics, Risk and Compliance. His experience within this technical niche delivers an unrivalled understanding and contact network. Lee joined the Harrison Holgate in 2013 and is a core member of the senior leadership team.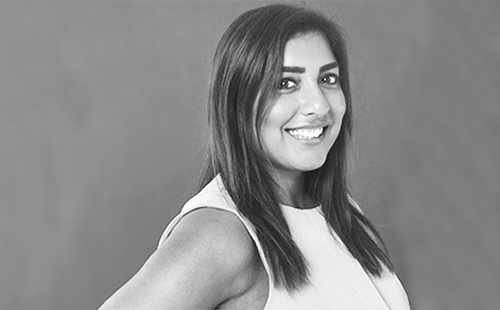 Meera Joshi
Meera joins the team with over 6.5 years' recruitment experience within her specialist niche. With a track record growing and developing teams while working closely with candidates in the London and Lloyd's market Meera will manage and develop the growth strategy of our flagship change & transformation business. Meera specialises in mid-senior level change recruitment across Heads of Change, Programme Management, Project Management and PMO.
Delivering a high quality service to her candidates and clients Meera takes the time to network extensively across her market, adding substantial value in any recruitment process. With a passion for D&I Meera will also be supporting both our own and our clients' D&I strategy from a recruitment perspective.